Free Download
Produce, Record and Stream your own live events.
Create professional productions in HD, SD and even 4K

For Windows 7+ 64 bit

For Mac 10.8+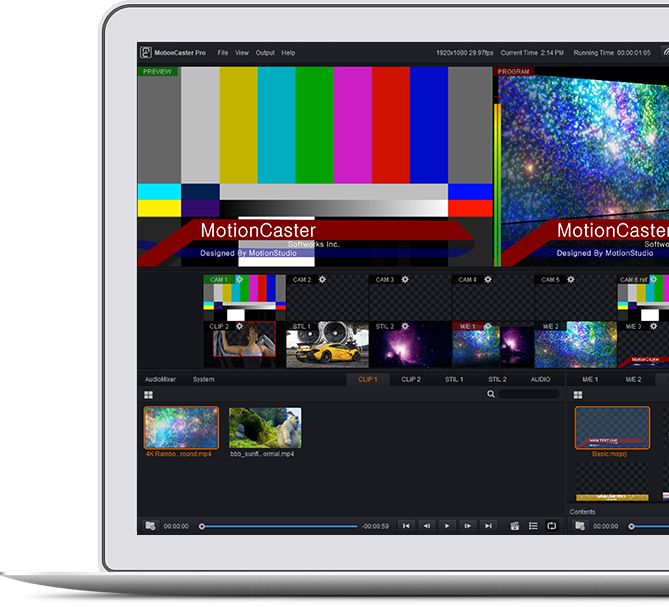 Simultaneous Live Streaming and Multi Recording and External output.
Easy, quick, try to experience the powerful features.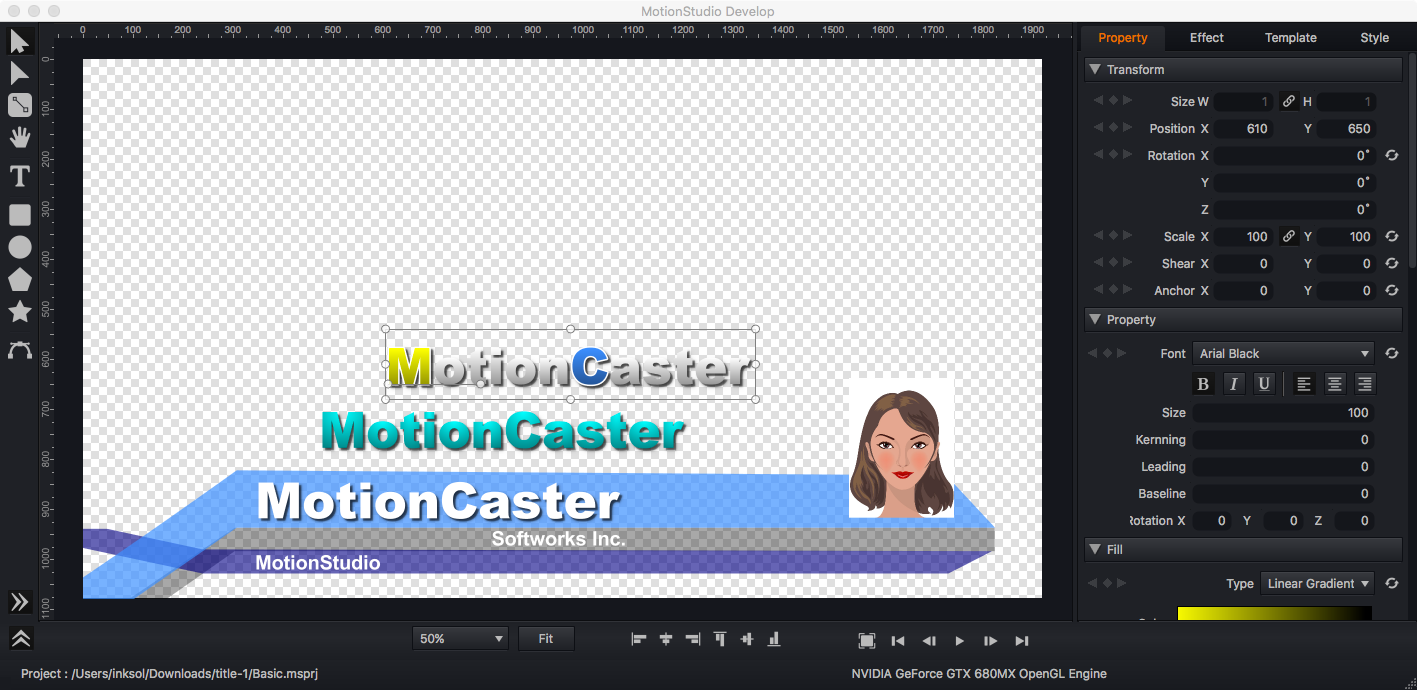 Built-in Title Maker
• Mix effects in the mix effects
• One layer in multi mix effects make for your contents more exciting
• Quickly and directly create your own various effects
• Create real-time Title, Transition, scoreboard, PIP and any graphic effects
Built-in Audio Mixer
• Control over all audio sources
• Available Separate mute, solo, follow, and mix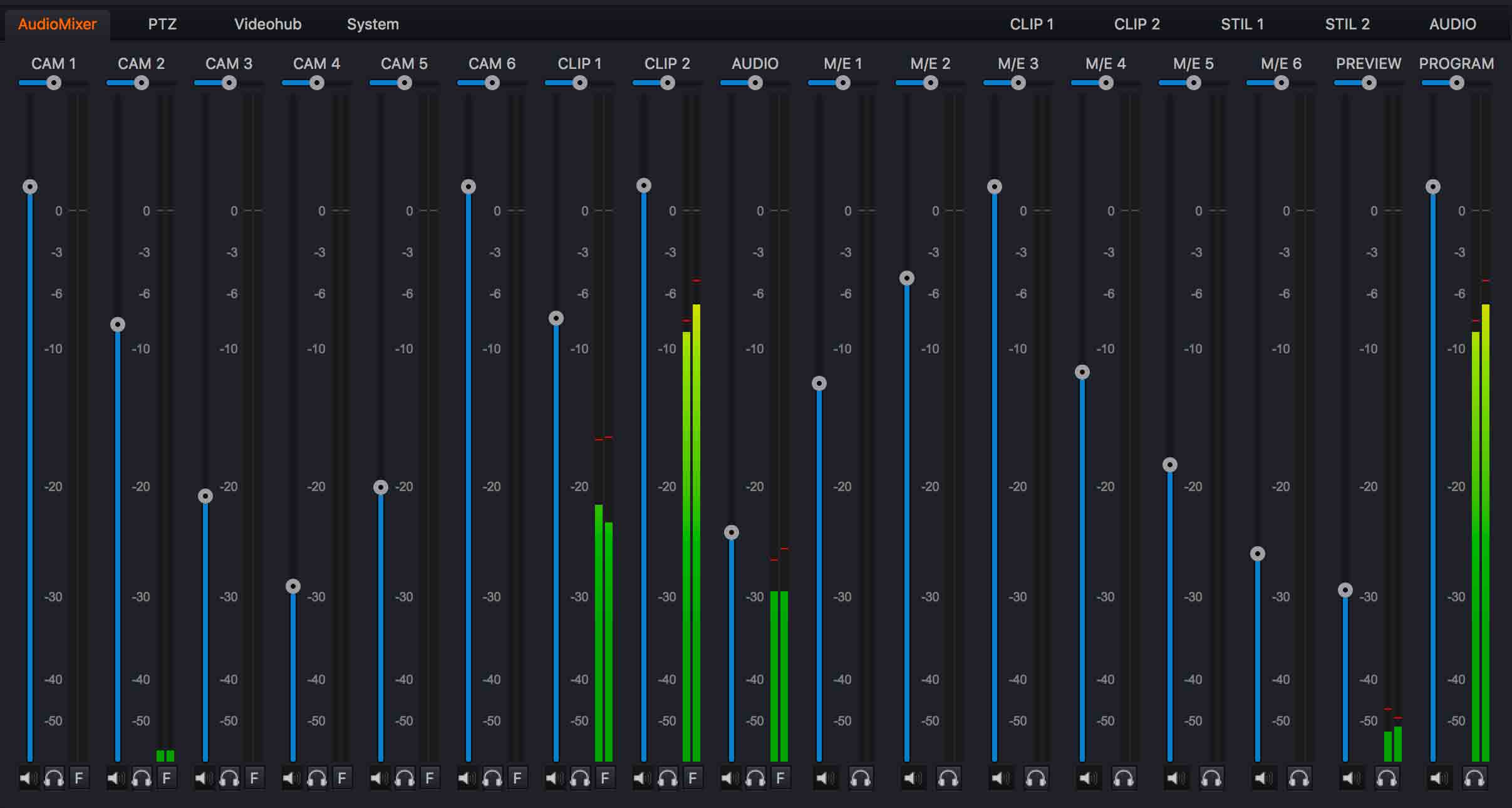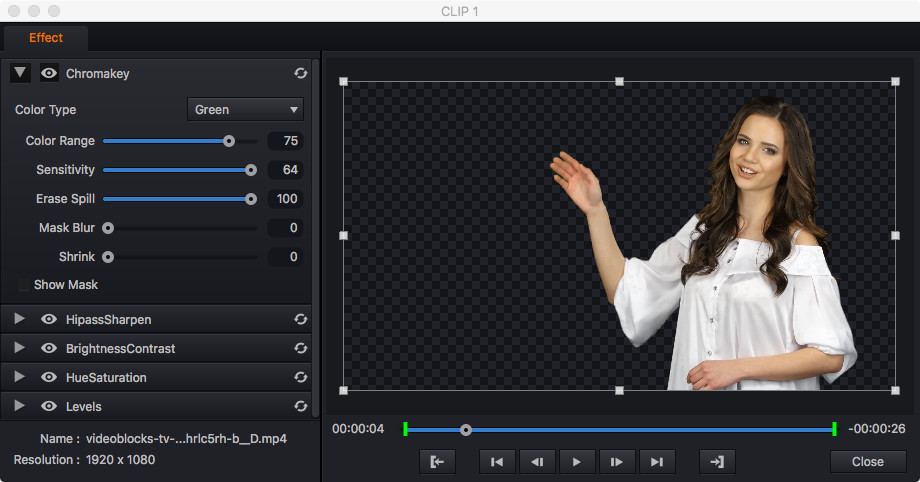 Live Effect
• High quality chromakey
• Levels, sharpen, brightness & contrast, hue & saturation
• Cropping
Switching and Transition
• With up to 4 overlays and mix effects
• You can create and apply variety of effects
• Simultaneous apply 4 overlays
• Unlimited transition your own make (motion studio)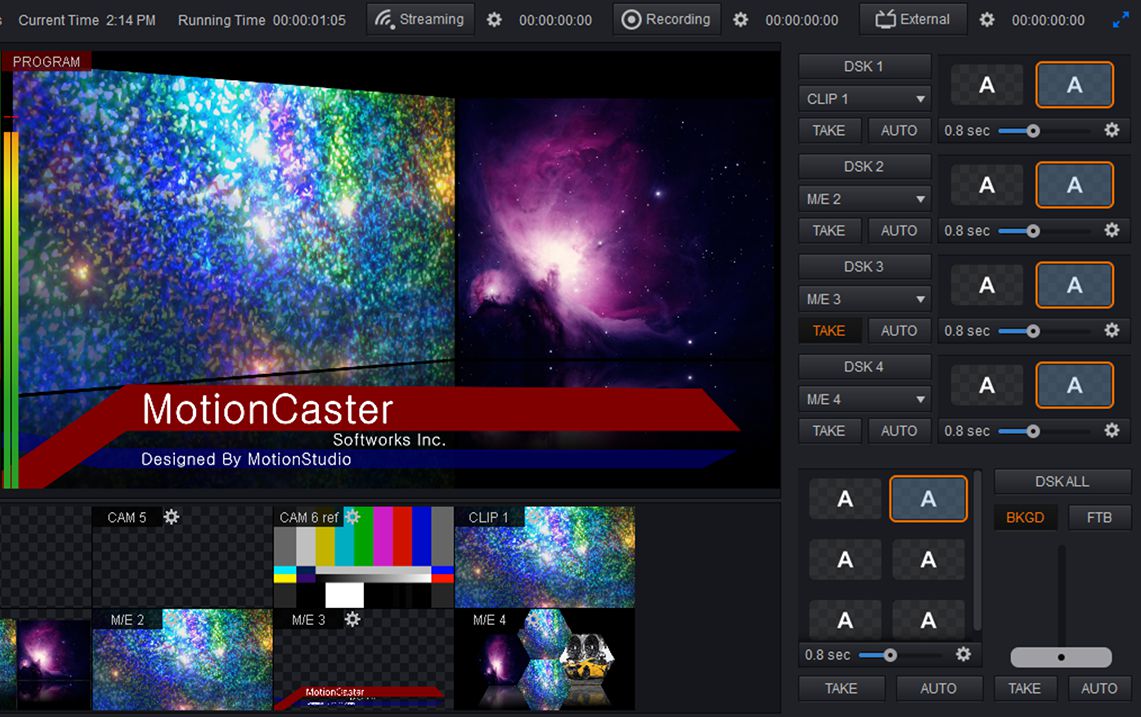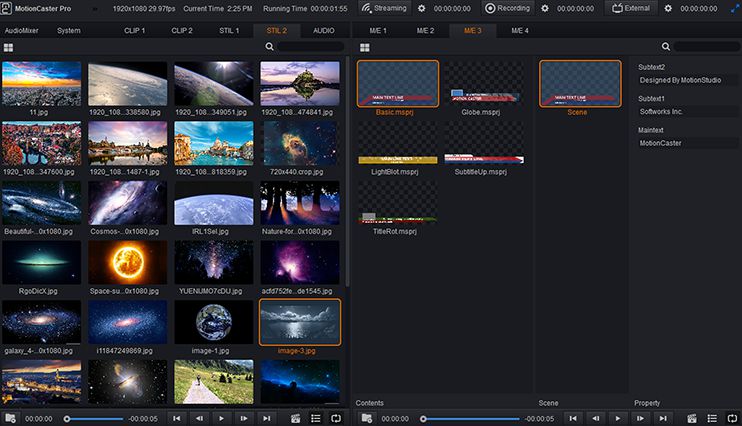 Contents management
• Easily and quickly manage most video, image, audio and motion content files.
Input source
• Capture card, SDI, NDI, RTMP
• H.264, HEVC, VP8 and more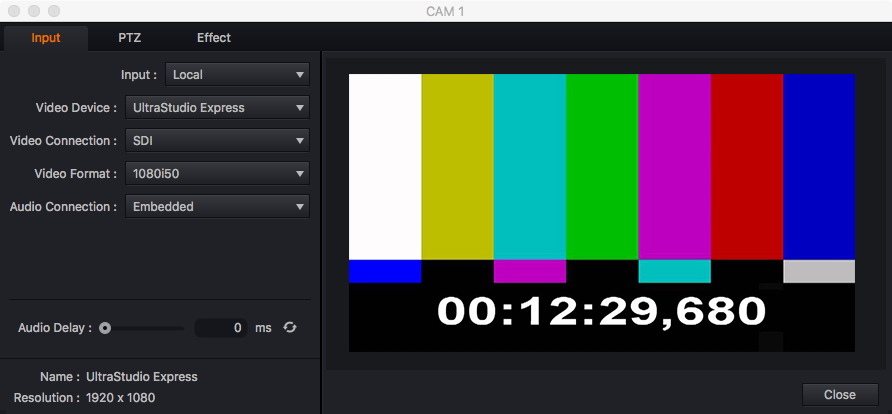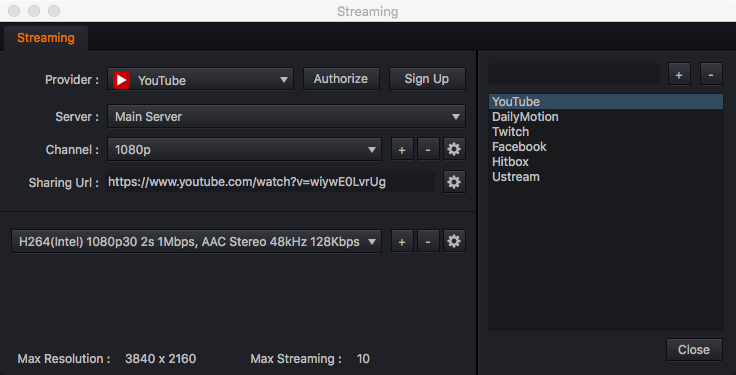 Streaming, Recording, External
• Stream Live to Multiple Destinations
• Stream to YouTube Live, Facebook Live, Twitch.tv, Hitbox and more
• Multiple, simultaneous ISO recordings
• SDI, NDI Playout
System monitoring
• CPU, GPU, Memory, Network, HDD